About Frontera
Frontera is a financial technology company operating an online investment platform for emerging markets.
Our mission is simple yet revolutionary

To introduce successful property developers and investors to enormous pools of capital, in the form of individual investors around the world.
We are headquartered in Singapore and have offices in Dubai, London and Washington DC.
We are pioneering the use of a syndicated investing model in high-growth markets as an alternative to mainstream and increasingly outdated strategies that 'traditional' finance companies use to raise capital.
Frontera also offers several products and services specializing in the world's emerging and frontier markets.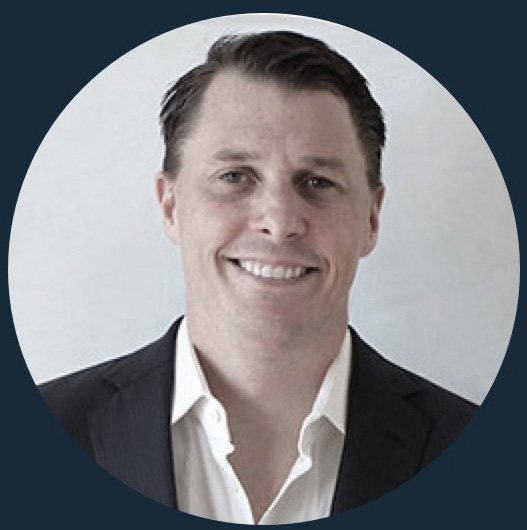 KEVIN VIRGIL
Co-founder & CEO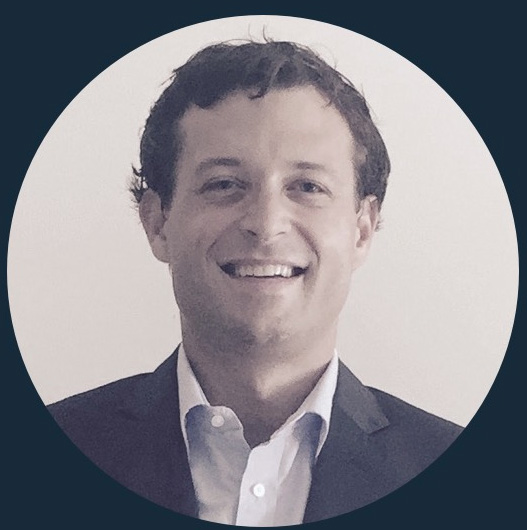 TYLER CICIRELLO
Co-founder & COO
What is the right strategy for gaining exposure?
Few people would argue that real estate has always been a core component 
of any well-managed investment portfolio.

However, the answer to that question is more complicated, and is not the same for everyone.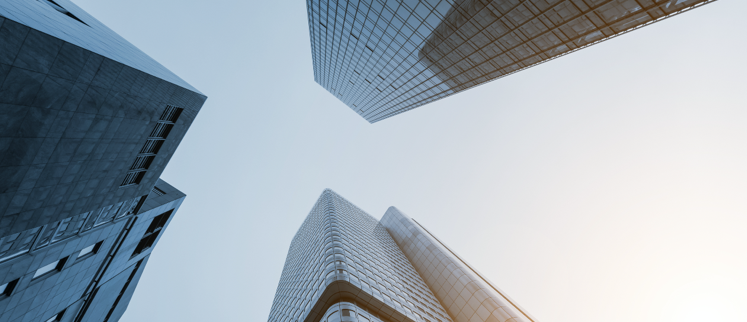 The largest investors and institutions have millions of dollars to invest, and can acquire commercial properties around the world including emerging markets, where risk and opportunities are both high.

But they can't afford to find the best local partners and conduct extensive due diligence, which are proven techniques to substantially reduce risk.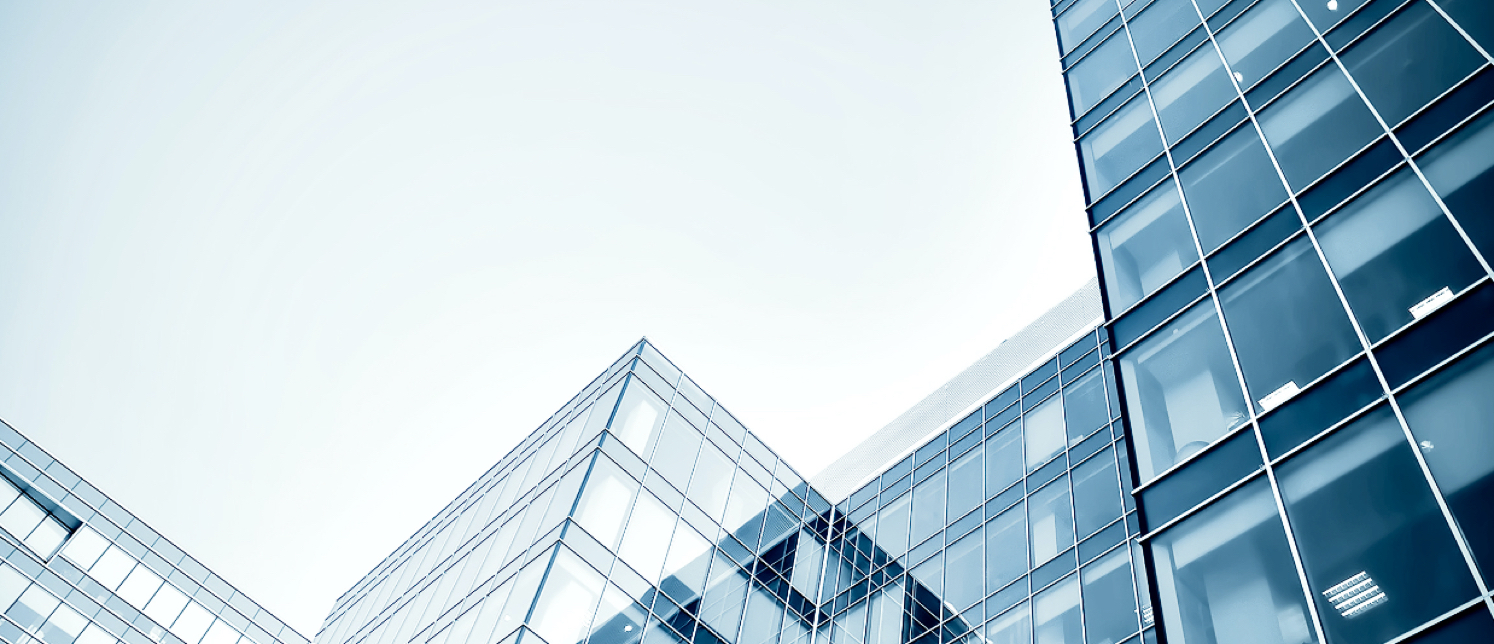 Smaller investors can invest in real estate funds, normally managed by those large institutions, which carry high fees. Alternatively, they can invest in REITs, which are highly liquid but offer very little transparency or control.

Smaller investors also experience difficulties in connecting with trustable local partners, and conducting independent due diligence.
The time is right for a new approach that all investors can get behind.
Frontera's Syndicated Investing Platform offers new opportunities to everyone, from the largest institution to the 'average' accredited investor.
Join a Frontera syndicate today
and become part of the future of real estate investing.
Request access
Additional Frontera services
FRONTERA NEWS
The definitive information resource for doing business in emerging markets.
Every month over 400,000 business and investment professionals turn to Frontera News.
Go to Frontera News
FRONTERA INVESTOR GROUP
An action network for high-net-worth individuals that work and invest in emerging markets.
FIG leverages the success of its individual members for benefit of the entire group.
Learn more
FRONTERA RESEARCH
A leading security consulting boutique for the emerging world. 
We provide strategic advisory and advanced due diligence for clients with highly sensitive and complex problems.
Learn more