Access emerging markets
Today the most attractive real estate opportunities are often found in emerging markets. That's why the world's largest investors are purchasing high-quality properties in developing economies.
Invest with the experts
Barriers to entry in emerging markets are high, and trusted local partners are essential. Frontera's Real Estate Syndicates make it possible for anyone to invest directly into investment-grade property deals alongside proven local experts.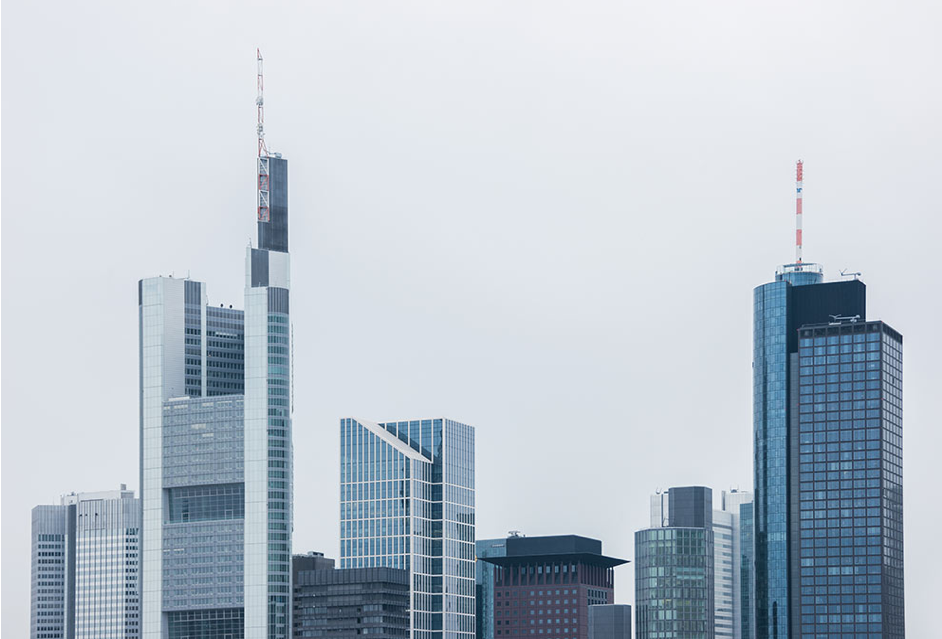 Wouldn't you like to invest on the same terms?
Request access
How it works
Frontera creates Investor Syndicates that align you with proven and successful investors in pre-screened and structured transactions.
Lead investors identify a suitable opportunity and negotiate terms to invest their own capital.
Frontera negotiates an allocation with the Lead Investor and lists the opportunity on its Syndicated Deal Platform.
Qualified investors review due diligence materials and choose to participate in the deal.
Why it works
Investing in real estate is a winning strategy. Here's why Frontera is the right partner to build a global investment strategy.
No conflicts of interest
No brokered transactions - the interests of followers, leads and Frontera are completely aligned.
Simple and streamlined
Our user-friendly platform and active management of SPVs provide a hassle-free experience for all investors.
Direct access to local exports
Invest in high-quality opportunities alongside proven and established experts in local markets.
Diversification
Smaller investment sizes - as low as US$ 25,000 enable creation of a well-diversified portfolio.
Access a larger investor network
Reach Frontera's community of 300,000+ followers and qualified investors.
Increased leverage
Leads can invest smaller ticket sizes alongside a Frontera syndicate and diversify their capital base.
Earn carried interest
Leads share carried interest with Frontera on completed deals and projects.
Improved control
Leads still maintain control, even if they don't provide a majority of the project capital.
Get access to institutional-quality real estate from us$25,000
Request access
Want to be
a syndicate lead?
If you are a developer or professional investor, and you have a good track record in one or more emerging markets, contact us to learn how to lead your own Syndicate.
Join a global network of real estate investors today
Register to join Frontera's Syndicated Investing Network today for free. Gain access to actionable opportunities provided by our 300,000+ followers.